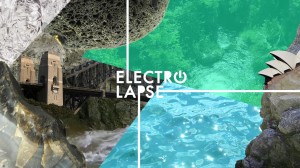 We'll be taking part in the Bring Your Own Beamer group projections event at Walsh Bay for the Vivid Festival. See our latest visual creations in an immersive and interactive warehouse environment of projection, screen and game art from local and international producers.
Walsh Bay, Sydney, Pier 2/3.
5-10pm Saturday May 31 & Sunday June 1.